Meet the Team
Ready to experience comfortable, relaxing dentistry at a staple Artarmon dental practice? For more than four decades, Artarmon Dentists has helped patients just like you experience incredible oral health results.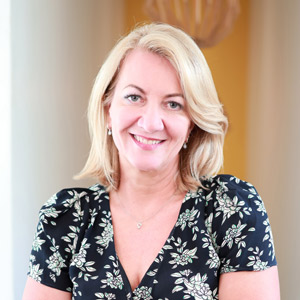 Tanya, Business Manager
A graduate of Macquarie University, Tanya earned a Bachelor of Arts in Psychology. She possesses more than 25 years of experience in business administration. Highly efficient and skilled, Tanya is passionate about ensuring that the day-to-day operations of our practice run smoothly. Her duties include managing the business operations, billing and bookkeeping.
Tanya also enjoys engaging with our patients, helping them to feel completely comfortable at each visit. She is steadfastly committed to making sure that every patient's experience is positive, from start to finish.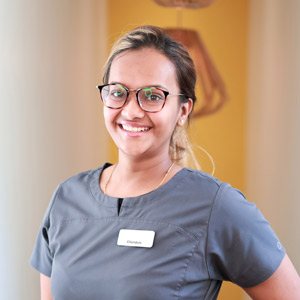 Chandani Thadoda
Warm and friendly, Chandani finds it rewarding to help patients achieve healthy and bright smiles. To prepare for her career as a dental assistant, she earned a Bachelor of Dentistry from Gujrat University in 2014. When she's not caring for patients' smiles, Chandani enjoys reading books and painting.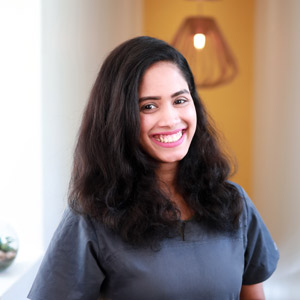 Sangeeta Roy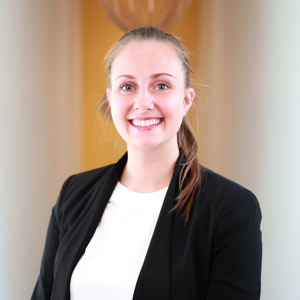 Jacoline De Jong
If you can't see Jacoline at the front, you will most definitely hear her at the back. Jacoline is our all-rounder; she could be answering your phone call on Monday and assisting chair-side on Tuesday. With many years of experience in hospitality she knows how to accommodate patients in a friendly but professional manner.
Outside of work, she enjoys spending time outdoors with her partner and dog, travelling and anything to do with food. Restaurant recommendations are always welcome as are suggestions for great walks in and around Sydney.

P.S. Before anyone asks, her background is Dutch.


Artarmon Dentists | (02) 9412 4232