ABOUT US
Serving Artarmon for Four Decades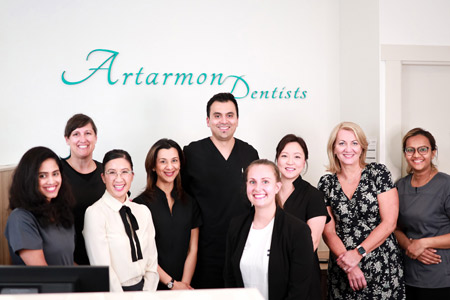 With increasing corporate dental practices popping up all over the place, we're proud to maintain Artarmon Dentists as a family run and owned business that's become a Artarmon staple.
Dentists Nick Mehta and Radhika Bhatla purchased the practice in 2013, and ever since, have focused on providing care that puts your best interest first. We take pride in punctuality, growing our loyal patient base and giving each patient the necessary time to make a positive impact on their oral health.
Simply put, with us, you're a part of the family.
A Conservative Approach to Care
Did you know that your teeth are among the only tissue in the human body that can't heal themselves?
At Artarmon Dentists, we choose to take preventive dental options whenever we're able. This means that when you choose us for care, we'll take the required time to explain all of your options and help you maintain the value of your teeth for life.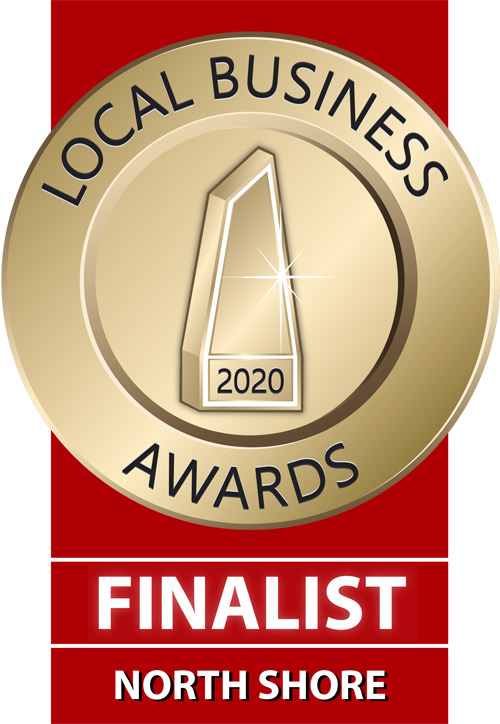 Local Business Award Finalist
We're thrilled to be a finalist in the 2020 North Shore Local Business Awards!
Thank you to everyone who nominated us. We're so proud to be part of such a supportive community.
Feeling Nervous?
We get it. That's why at Artarmon Dentists, we're committed to transforming a trip to the dentist into a positive experience. For our extra-timid patients, we offer gas treatment to help you stay calm during a procedure and IV sedation to help get you through more complex cosmetic or restorative services.
If you're a candidate for either, we'll happily let you know at your visit. Rest assured, we'll always do whatever we can to make your time with us enjoyable and relaxing.
State-Of-The-Art Technology for the Ultimate Peace-of-Mind
From day one, our number one priority has been your health, safety and comfort. That's why we stock only top-of-the-line chairs, digital x-ray machines and years of advanced training throughout our staff members.
Schedule Your Visit
We'd love to welcome you and your family to our practice. If you'd like to learn more about our offerings and gentle, focused care, feel free to contact us today to schedule your initial visit.
We look forward to helping you achieve your goals in oral health.
CONTACT US

About Artarmon Dentists | (02) 9412 4232