Meet Our Dentists
Dr Nick Mehta, Dentist
Dr Nick Mehta or 'Nick', as he is known to his patients, graduated, with the university medal, from Manipal University in 2004. Together with his wife, Dr Radhika Bhatla, he took over Artarmon Dentists in 2013.
Nick Mehta is passionate about providing his patients with exceptional dental care and takes great pride in investing time in listening to their needs and alleviating their anxiety.
He takes special interest in restoring smiles and has completed a Post Grad Dip in Implant Surgery from Loma Linda University and a clinical residency in Prosthodontics.
Being an early adopter of technology, he has been delivering 3D CAD-CAM single visit crowns/Implants for over 10yrs. He is passionate about giving his patients the best.
Nick Mehta lives locally with his family and can often be seen in the neighbourhood catching a coffee. He is very passionate about the local community and works closely with the local village association.
Together with his wife and partner at the practice, Radhika Bhatla, Nick Mehta would love to welcome you to the Artarmon Dentists patient family!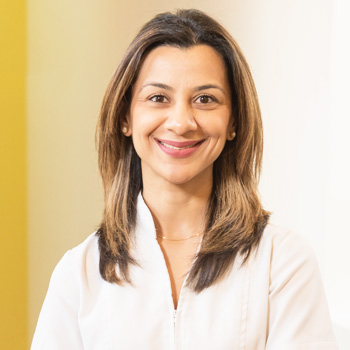 Dr Radhika Bhatla, Dentist, BDS (ADC SYD) PGDip (Digital Orthodontics)
Dr Radhika Bhatla joined Artarmon Dentists after beginning her career in Bowral and Camden, after which she decided to move to Artarmon and start her family.
Dr Radhika Bhatla loves working with patients seeking all kinds of care and has a particular interest in endodontics and orthodontics as well as general and children's dentistry.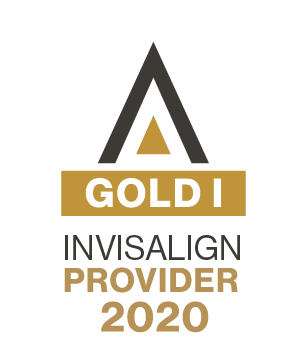 She is currently an accredited Invisalign and Clear Correct Provider. She has completed further education and training in orthodontics under the acclaimed Dr.Mahony and has completed a Postgraduate Diploma in Digital Orthodontics.
If you're having sleep troubles, Dr Radhika Bhatla can also evaluate your needs to see if an oral device may be helpful for you.
One thing her patients always tell her is that she gives "painless injections."
Outside of the Practice
Dr Radhika Bhatla's love of travelling is what got her to Australia, and she continues to visit other countries around the world when she's able. She's done plenty of volunteer work overseas involving dentistry and looks forward to embarking on her next quest soon.
Dr Radhika Bhatla is also a passionate pianist, recently having begun taking lessons alongside her daughter.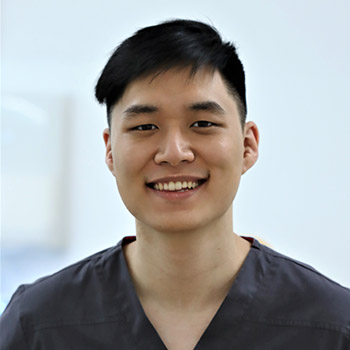 Dr John Woo, Dentist
To prepare for his dental career, Dr Woo completed his Bachelor of Dental Science with Honours from the University of Queensland. He enjoys all aspects of dentistry and ensures he is up to date with the latest technological developments. He is also a member of the Australian Dental Association.
Dr Woo understands how stressful it can be to see a dentist. That's why he is committed to ensuring his patients feel at ease when coming to our practice.
In his spare time, Dr Woo enjoys playing soccer, hiking, and caring for his cats.
Schedule Your Visit
Our entire team looks forward to welcoming you and your family to our practice. If you'd like to get started, feel free to contact us today to book your visit. We can't wait to help you achieve the smile of your dreams.

Artarmon Dentists | (02) 9412 4232